Service fees
In line with common practice, we charge our clients on the basis of hourly rates. In rare cases, if we believe that a case ought to be represented by us, we may take up a case on the basis of 'governmentally funded legal aid'. The client then only pays us the contribution that is established by the governmental body 'Legal Aid Council' ('Raad voor Rechtsbijstand'). We seldom work on the basis of a fixed fee, whereas the work required in a matter may depend on many factors that we do not control. We can however make 'budget steps' agreements. Success fee contracts are not allowed in The Netherlands for lawyers.
The level of our hourly rate may depend on the legal complexity of the matter or the financial impact of the case to the client. We strive to be competitive in our rates compared to our peers. External costs are charged through without markup.
If you wish to discuss your case with us for project decision purposes, we do not charge the first invested hour provided that you agree to trust further handling of your matter to us.

Our general terms and conditions apply to all projects agreed upon with our clients and are handed over or sent by email before entering into a project working relationship.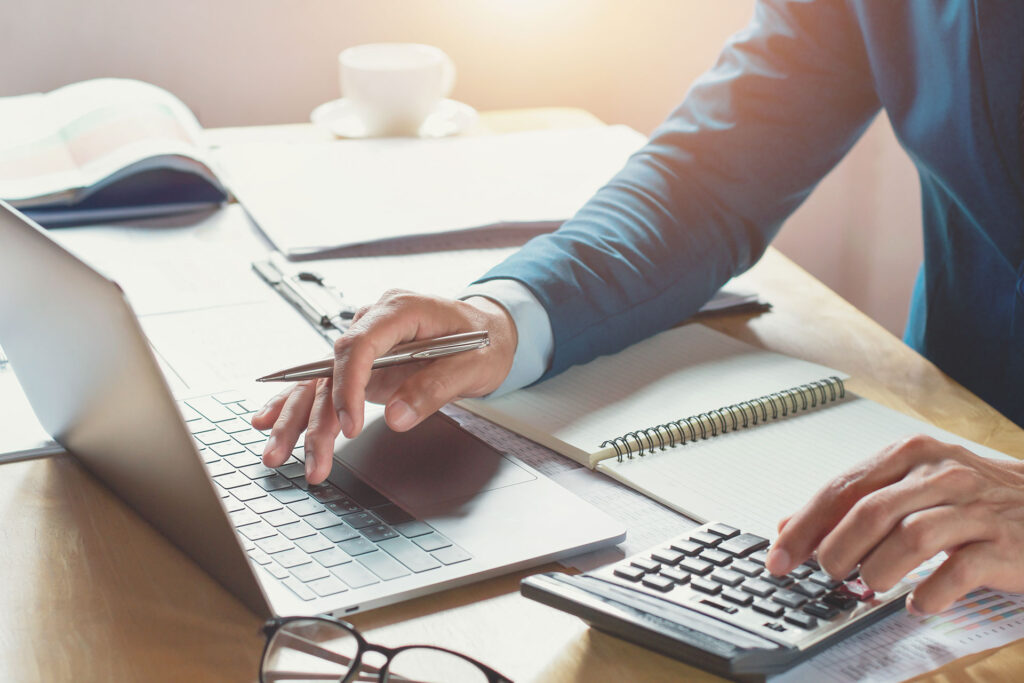 Member of the Dutch Bar Association
Both Gerard Zaalberg and Rosalien van Dolder are admitted to the Dutch Bar and are members of the Dutch Bar Association. Our practice is in line with any and all requirements set upon it by the Dutch Bar Association and we comply with all quality requirements and audits.
Registered specialisms
With the Dutch Bar Association, both mr. Zaalberg and mr. Van Dolder have been registered with the following specialisms:
General practitioner ('proceedings law')
Consequently, we comply with the formal educational requirements on these fields of expertise. In our practice, however, we have a much broader scope of expertise and experience, which we have partially not registered in order to prevent excessive focus on compliance. When selecting projects, however, we always apply professional judgement about whether our expertise matches with a case entrusted to us.

Complaints & procedure
In the situation that you have second thoughts or complaints about our level of service to you, please consult our complaints procedure brochure. We do however kindly invite you to share your thoughts or worries with us before the point in time that you feel annoyed or even upset. Obviously, we always strive to an outstanding client experience but as human beings (with a very busy practice) we cannot always prevent flaws in our communications. While we kindly apologize upfront, we also ask you to collaborate with us in finding the proper path towards a revitalized working relationship. In the (hopefully never occurring) case that you do not feel properly heard or understood by us, please refer to the complaints brochure for further guidance to external authorities.
Professional Liabilities Insurance Policy
In case that we may made a mistake in our work for which we may be held financially liable, please be advised that we do have a professional liability insurance policy providing in a coverage of up to € 1.000.000,- per case. However, please refer to our general terms and conditions for liability limitations applying to the project.