Niche law firm
Welcome at Zaalberg & Van Dolder, an unconventional boutique law firm having its inspiring head office in a rural location about 30 km north of Amsterdam. For city centre business meetings, we also have a location including a conference room available at the Keizersgracht in Amsterdam.
We specialize in profound research in complex cases governed by civil law and public law. Cases that we handle are mainly associated with legal proceedings. We deeply investigate the facts and context of a matter, the legal consequences thereof and the diverging options for solutions. We are taking the extra mile for finding the key to success for our clients' matters. We are sincerely proud of our profession, our clients and our successes.
Our background is not only formed in the 'legal world', but also in the public domain, in projects relating to business administration and in the very practical 'workers environment'. With this broad spectrum of experiences, we excel at understanding our clients' needs. This quality sets up apart from our peers and delivers success for our clients.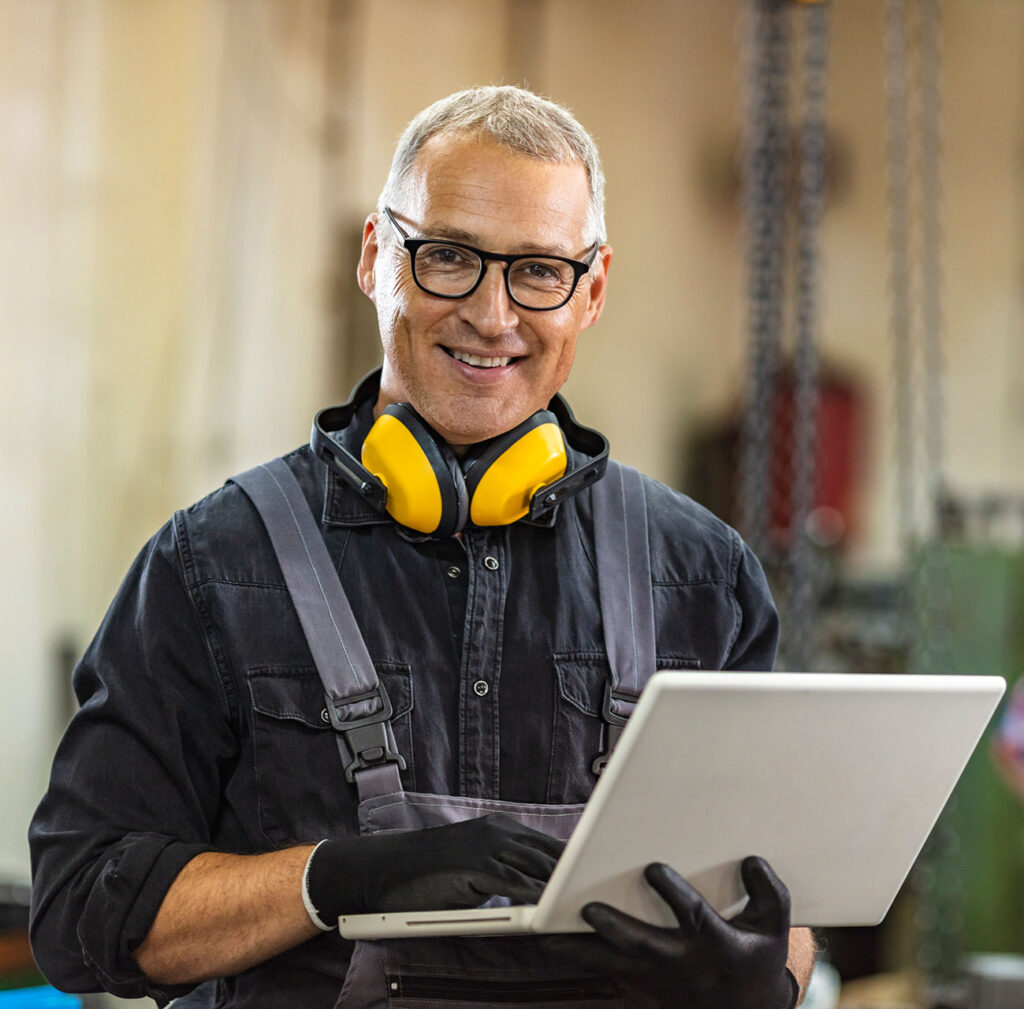 Gerard D.J. Zaalberg has a long standing reputation as an eminent lawyer in cases involving liabilities, commercial contracts, inheritance law and tax law proceedings. Gerard has formerly worked with the law firms of Baker & McKenzie, Andersen and Deloitte. Gerard has worked as a top executive reward consultant with Hay Group (currently known as KornFerry) after which he specialised in civil law and re-entered the Dutch Bar Association. Gerard is fluent in English, which he nearly considers his second 'mother tongue' and he often communicates in the English language with clients.
A.R. (Rosalien) van Dolder is known for her very bright insights and analytical skills and has an undisputed name in court proceedings. Rosalien finds solutions where other advisors fail to deliver added value and has a 'can do, will do' mentality that can be qualified as unique in the business. Her expertises include personal injuries and labor law, as well as guidance through the governmental minefield in environmental situations.